4-H Super Summer 2019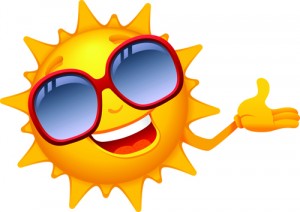 Hip-Hip Hooray!! Summer is on its way!!
Check out the fun opportunities 4-H has planned for this summer.
4-H Super Summer 2019 Brochure
If you have more questions, please call the 4-H office at 704-873-0507
Participants must fill out both Enrollment and Medical Forms found at www.4honline.com. If you need assistance please call our office and speak with Kelly Pierce or Beth Cloninger.