4-H Summer Time Fun 2017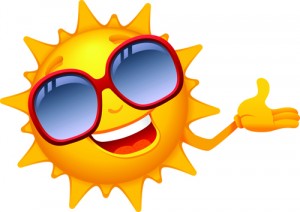 Hip-Hip Hooray!! Summer is on its way!!
Check out the fun opportunities 4-H has planned for this summer.
If you have more questions, please call the 4-H office at 704-873-0507
All Participants in 4-H activities needs a current 4-H enrollment form on record please see the following links for the required paperwork Enrollment Forms and  Code of Conduct Thanks!
4-H Enrollment Forms (must be notarized and turned in) and
4-H Code of Conduct (for your reading)
Was the information on this page helpful?